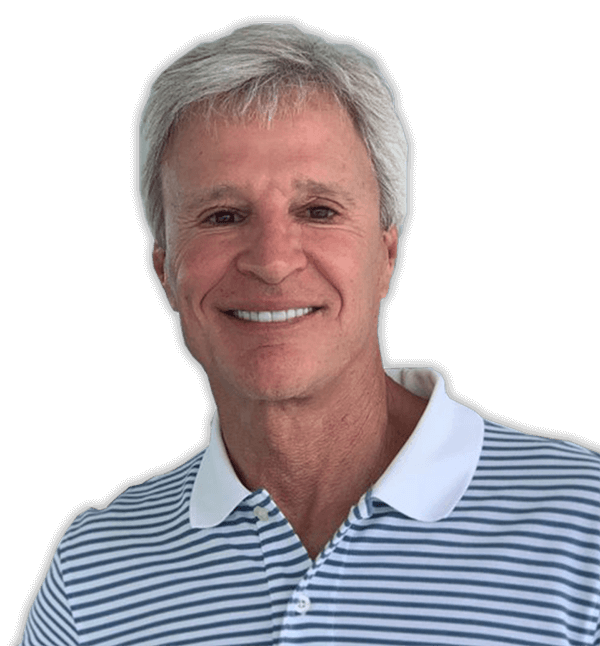 Doug was fortunate to be able to incorporate his love of boating when he founded T.E.I. Industries April 1981 with the purchase of a small marina outside of Atlanta, GA.
From this start, he has grown T.E.I. Industries into a vertically integrated enterprise encompassing nine divisions: Marinas, Boat Sales, Boat Service, Marine Retail, Boat Rentals, Hospitality, Food and Beverage and Real Estate. Through this growth, T.E.I. Industries has grown from two employees to over 600.
With over 40 years as CEO of T.E.I. Industries, he continues to play a leading role in capital decisions and expansions and expansion of T.E.I. Industries Doug graduated from Georgia Tech with an engineering degree in 1974. Doug is the proud father of 4 and lives in Naples, Florida with his wife, Mimi, where he leads a healthy and active lifestyle.
Doug got involved with Freedom Waters Foundation in 2015, when Andrew Cilla, the former Board President invited him to the foundation, and he been in support ever since.
Doug joined the Freedom Waters Foundation Board of Directors in January 2020.
Interested in joining our team? Contact Us today and start making a difference!