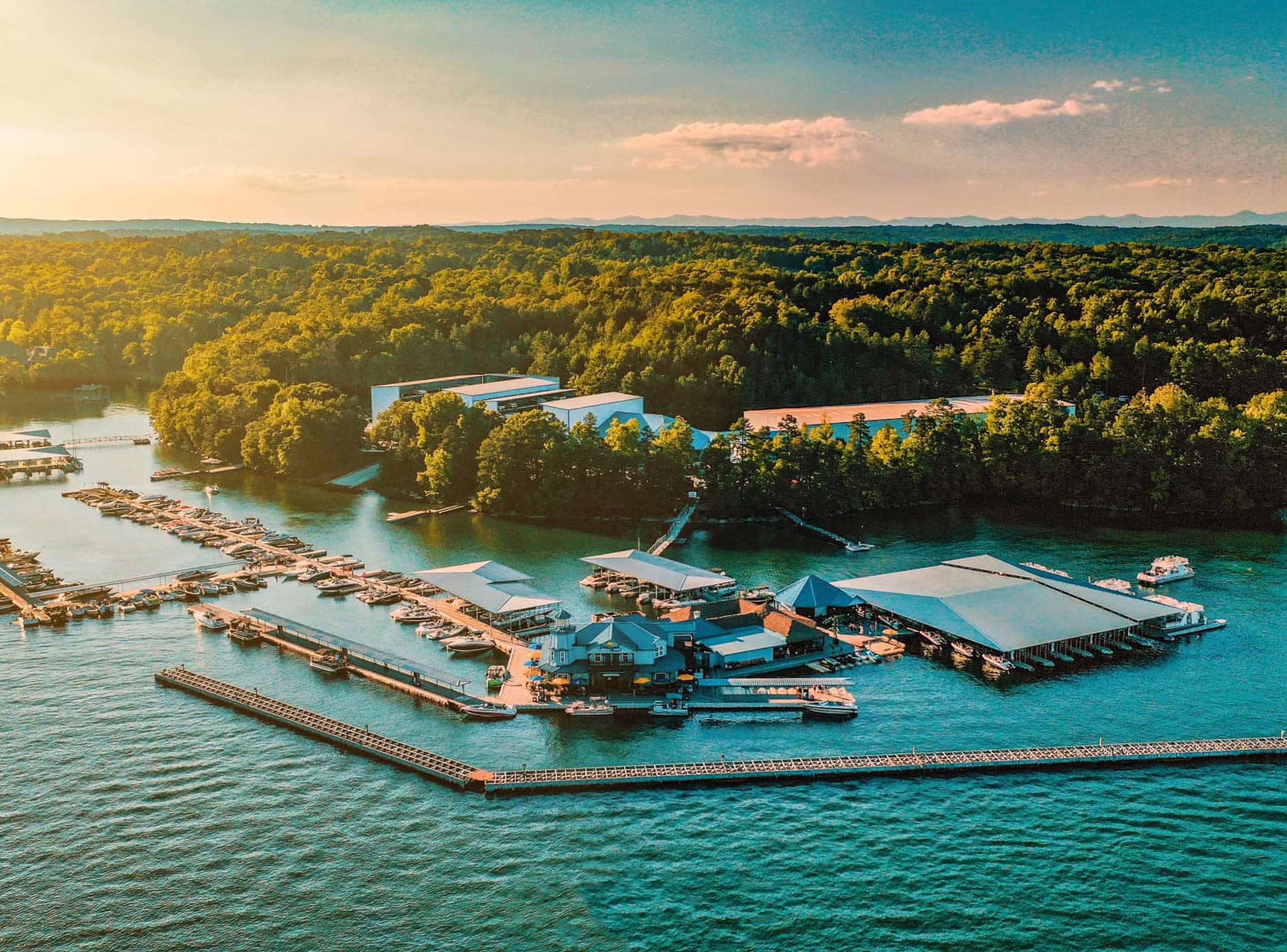 Atlanta Weller Day Boat Outings 2023 –
Saturday and Sunday, Oct 21-22, 2023
Join Freedom Waters Foundation on Lake Lanier with Port Royale Marina! Veterans and children with special needs and their families can sign up now to leave challenges on the docks to enjoy the freedom and joy of being on the water.
Boat owners, we need you! Donate your time and the use of your vessel to share your love of being out on the water, helping to make smiles and memories for community members who might not otherwise have this naturally therapeutic experience.
Thank you to Port Royale Marina and all of you for joining in to make a special day for many.