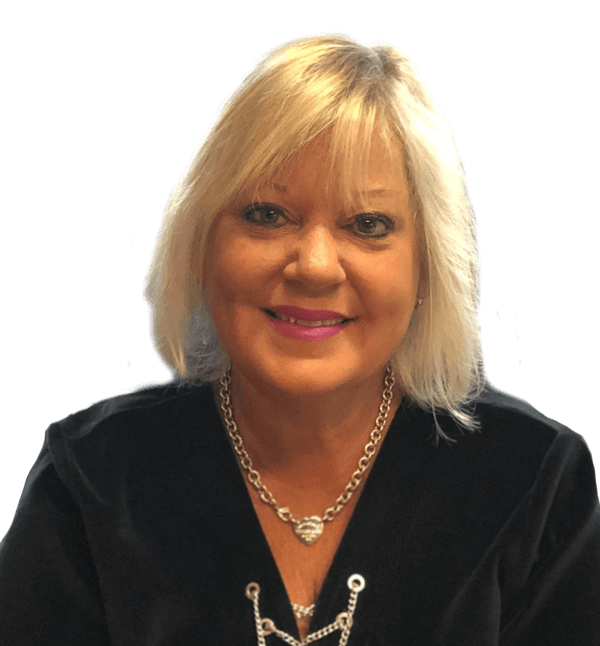 Dawn is happily married to George and has three sons. A Broward County Native, Dawn's love for Winterfest developed when she watched the parade as a child and continued that tradition into adulthood. Dawn proudly celebrates her 29th parade in 2022. She is committed to creating quality, high profile events for the community that brings family and friends together. Winterfest, celebrating 51 years has grown into an internationally recognized event, The Seminole Hard Rock Winterfest Boat Parade has earned the title "The World's Most Watched Boat Parade." With over a million cheering spectators, the Parade has become not only the largest one-day live audience of any event in Florida, but also the seventh largest one-day spectator event in the country! Dawn is very proud that this tradition not only contributes to the aesthetic, cultural, and tourist development of the area, but it makes an economic impact of over $50 million per year on her hometown! Additionally, Dawn coordinates events for the Winterfest Foundation a 501c3 organization.
Dawn enjoys her community and charity involvement, serving as immediate past Chairman of the Board for Florida Festival & Events Association, immediate past President of Children's Opportunity Group (COG), currently serving on the Friends of Birch State Park Board, Becca's Closet, The Chamber of Commerce Beach Council, and a variety of committees in the community.
Interested in joining our team? Contact Us today and start making a difference!