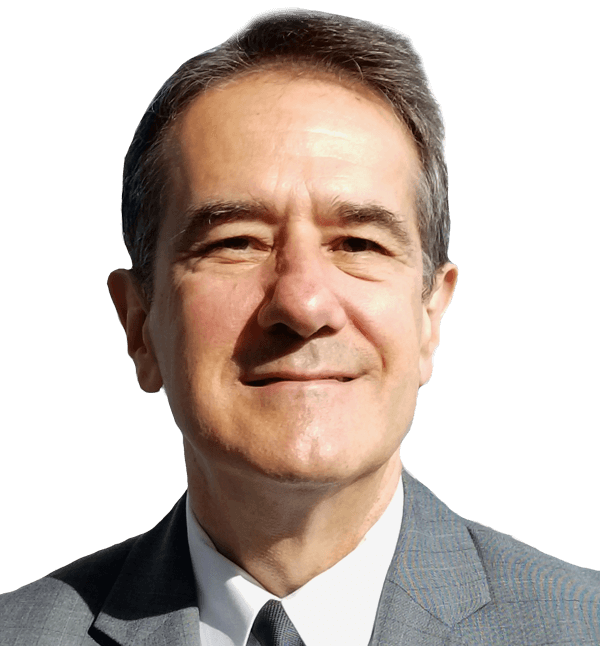 Ed Dernulc joined Nuts, Bolts & Thingamajigs in March of 2018 as the Director of the Foundation. Prior to joining NBT, Ed has had a 22-year career in banking in the wealth management area for Chicagoland banks such as Northern Trust, LaSalle Bank, Harris Bank and Amcore. In 2007, he went into the fund-raising arena, joining the Alexian Brothers Hospital Foundation where he served for six years. He has served as the Executive Director of the Norwegian American Hospital Foundation before joining NBT.
Ed has a M.B.A in Business Administration from Dominican University in River Forest, IL where he was a member of the Beta Gamma Sigma Honor Society. He has his B.S. in Finance from Indiana University in Bloomington, IN. He has served on the operating board for Lutheran General Hospital, he currently sits on the advisory council for Dominican University's Brennan School of Business and is a board member for the Backyard Experience in Schaumburg, IL. His wife Donna and son Andrew have lived in Park Ridge, IL for over 25 years.
Interested in joining our team? Contact Us today and start making a difference!