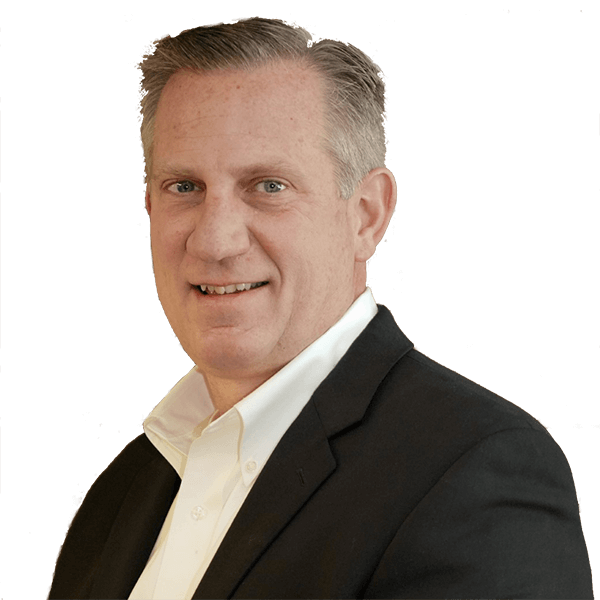 Mike is a graduate of Grand Valley State University.  He has been a Certified Public Accountant since 1992. He has been an entrepreneur as well as the CEO and CFO of various companies in his career.  After being with Lacks Enterprises for 14 years, he was invited to become President of the company in 2021.
Mike lives in Michigan with his wife, Christine and has three grown children.
Mike is excited to be on the Board of Freedom Waters Foundation and looks forward to its growth to serve many.
Interested in joining our team? Contact Us today and start making a difference!