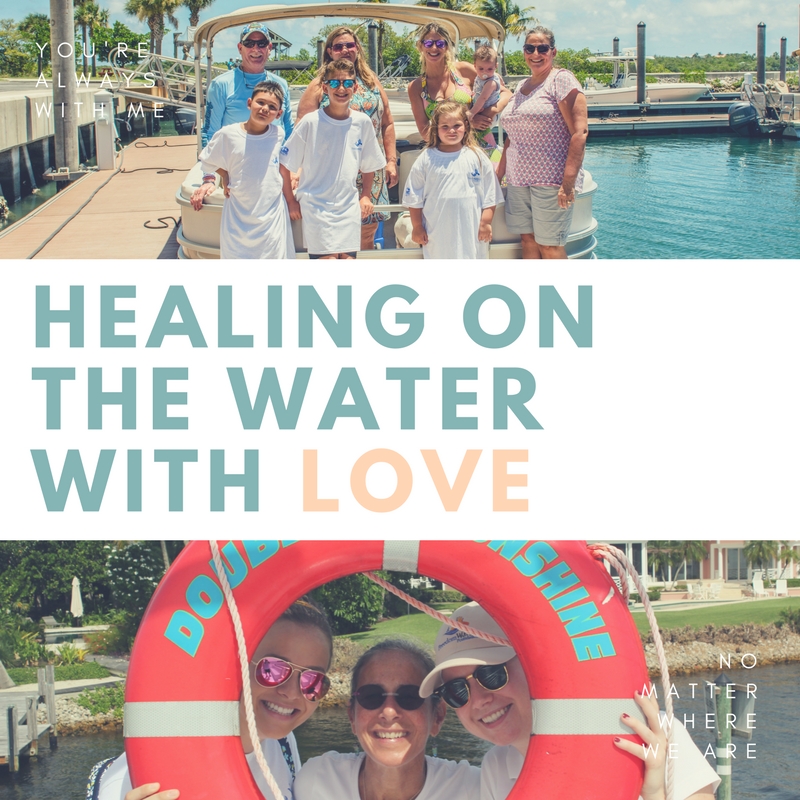 Healing on the Water with Love – September 2017 –
September 24th, 2017
AHOY FRIEND
This newsletter is a bit delayed due to the crazy weather situation Florida has endured, but Freedom Waters Foundation is here, strong and ready to continue to share a whole lot of love, caring and fun in our communities, as each community is able.
In the meantime, I hope that you are all recovering well and easily. In this newsletter, please find some good news, new staff and a quick view of all that activity that took place in August. It was a busy month all over south Florida for Freedom Waters Foundation.
And, there is so much to look forward to in the upcoming month and beyond.  We look forward to seeing you and sharing in some good, relaxing time out on the water.
On behalf of the FWF Board, Staff and Volunteers, I send you pure positivity straight from our hearts to yours.
All my best,
Debra Frenkel, LCSW
Executive Director/Founder
Interested in joining our team? Contact Us today and start making a difference!