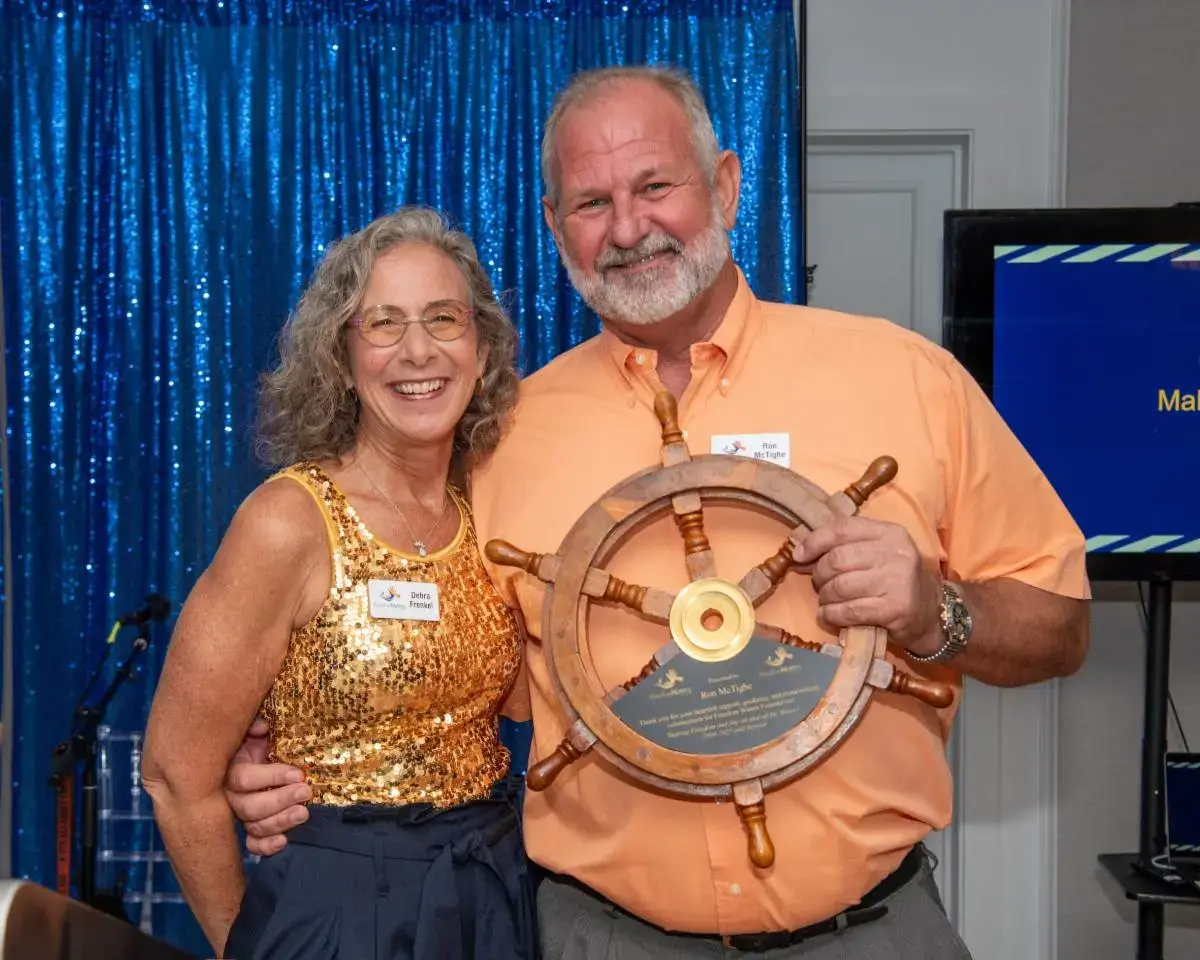 It's November! Time is Flying By...So much to Share! –
November 1st, 2023
It's November - Time is Flying by Thinking of you and sending all Love and Peace
Veterans Day is Coming Soon
Here's a video honoring all of you!
Programs
We have been busy…
Sharing Freedom and Joy on and off the Waters!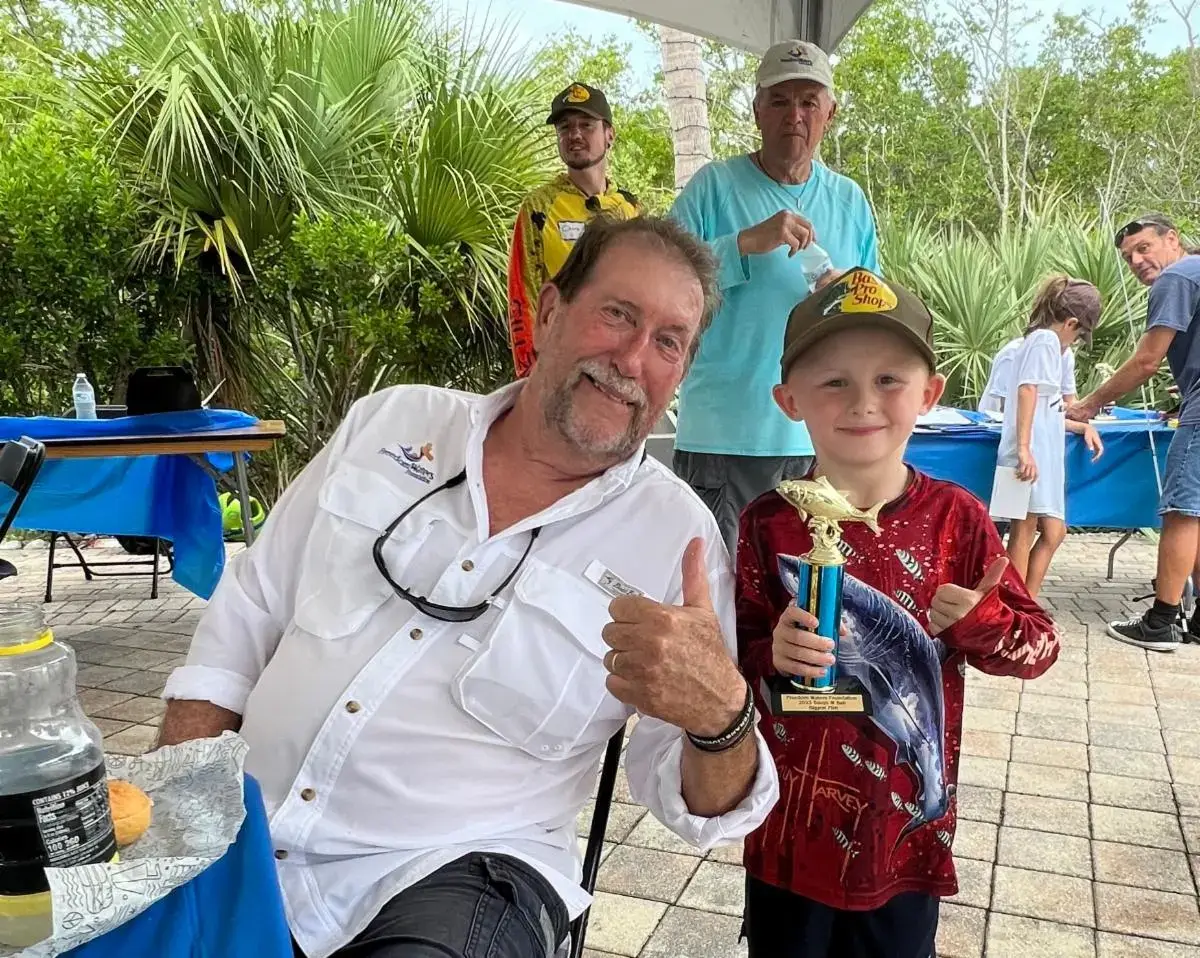 Southwest Florida
• Buoys and Bait
• Boat outings
• Keewaydin Clean Up
• Comedy Show
• Volunteer Trainings
• And so much more!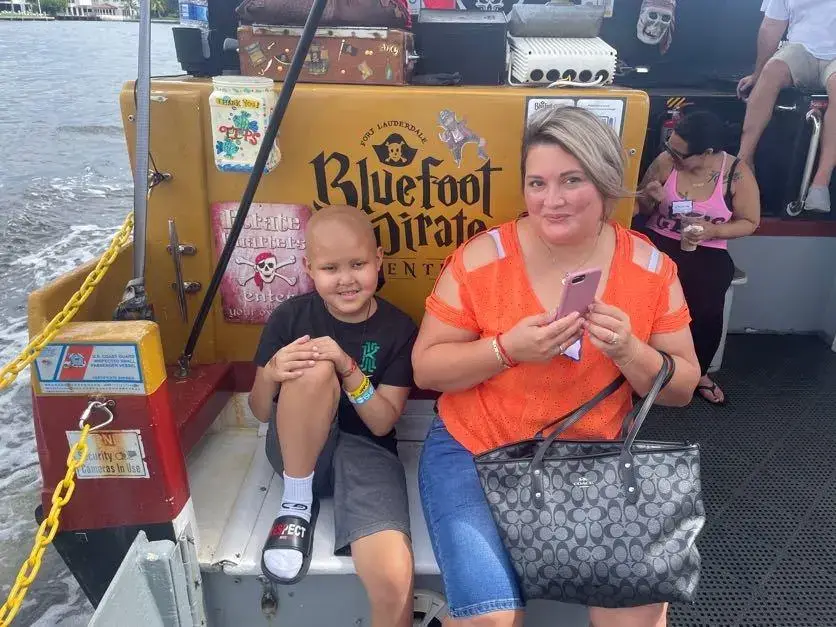 Southeast Florida
• Bluefoot Pirate Ship with kids
• Other Boat outings
• Seas the Night
• Volunteer Trainings
• And so much more!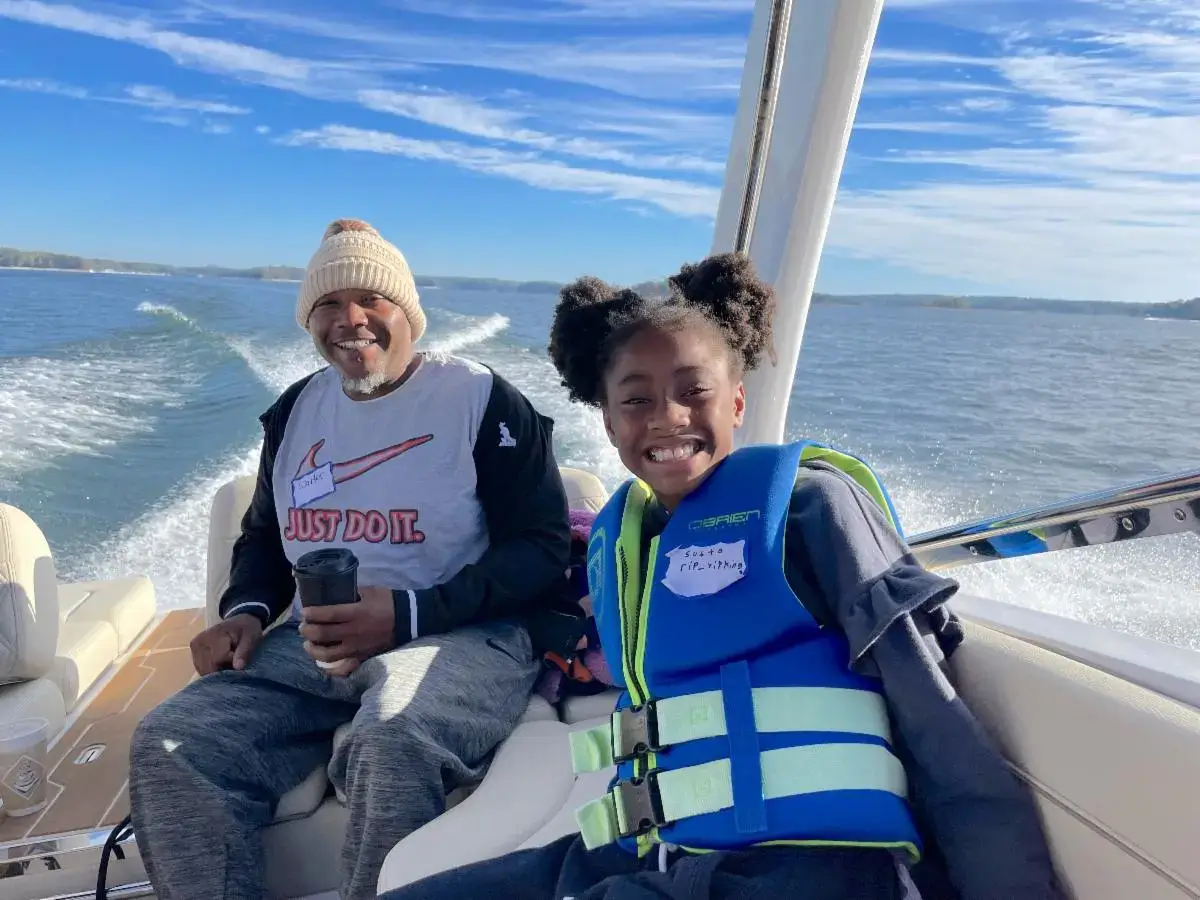 Georgia
• Big Weekend – Oct. 21 and 22 with over 330 people on the water.
• Veterans and their families went out on Saturday
• Children with special needs and their families went out on Sunday
Enjoy all the program photos on facebook – Click here!
Fun and Fund Raisers
Fun was had…and there's more to come!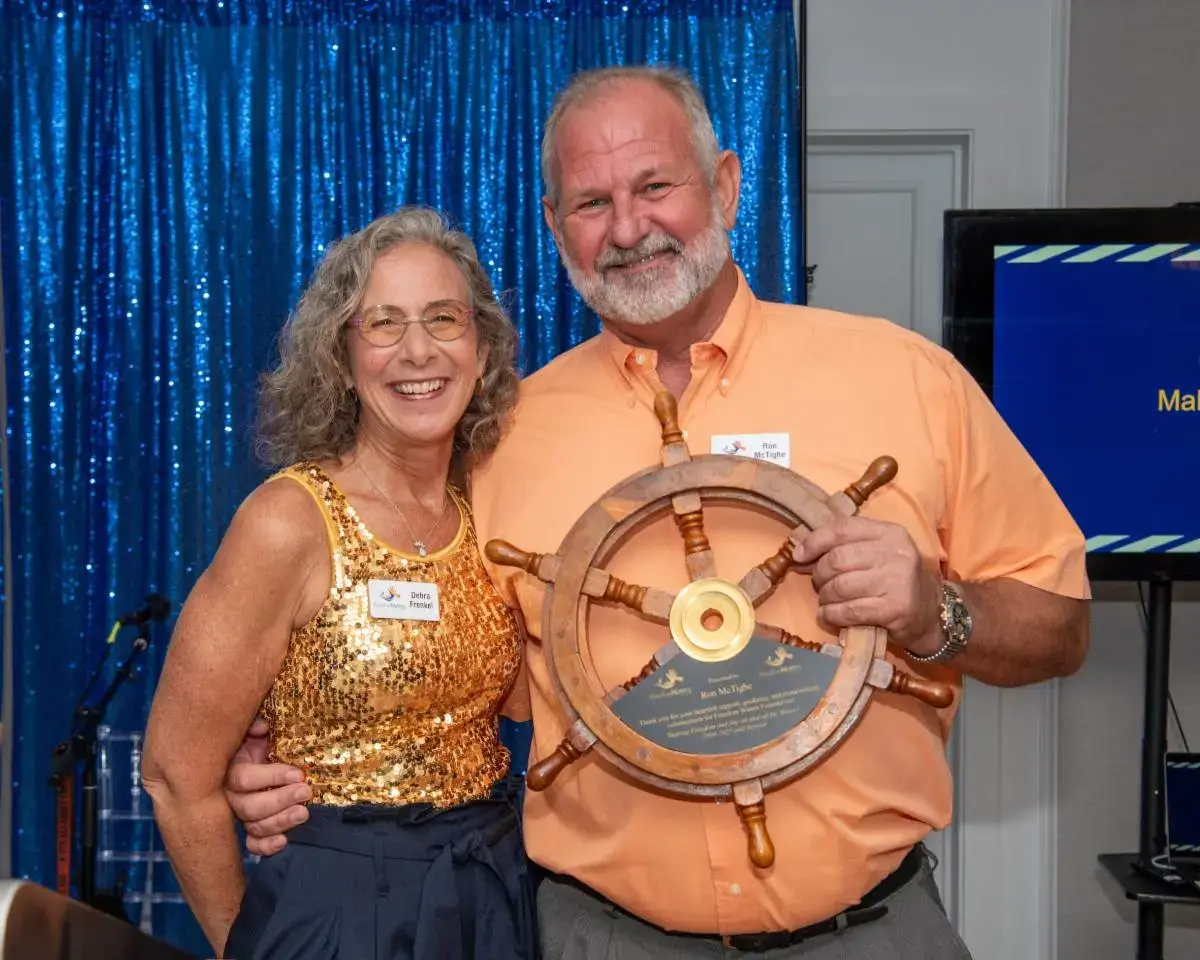 Seas the Night
Ron McTighe, Volunteer Extraordinaire was honored at our Seas the Night celebration at the Coral Ridge Yacht Club on Oct. 5.
Ron has been volunteering with Freedom Waters Foundation for just about 20 years. He is a former Board memory and Honorary Board member now who just keeps on giving to serve others.
Thank you to all who came out to honor him and to our sponsors; MarineMax Yachts, IYBA, MarineMax Pompano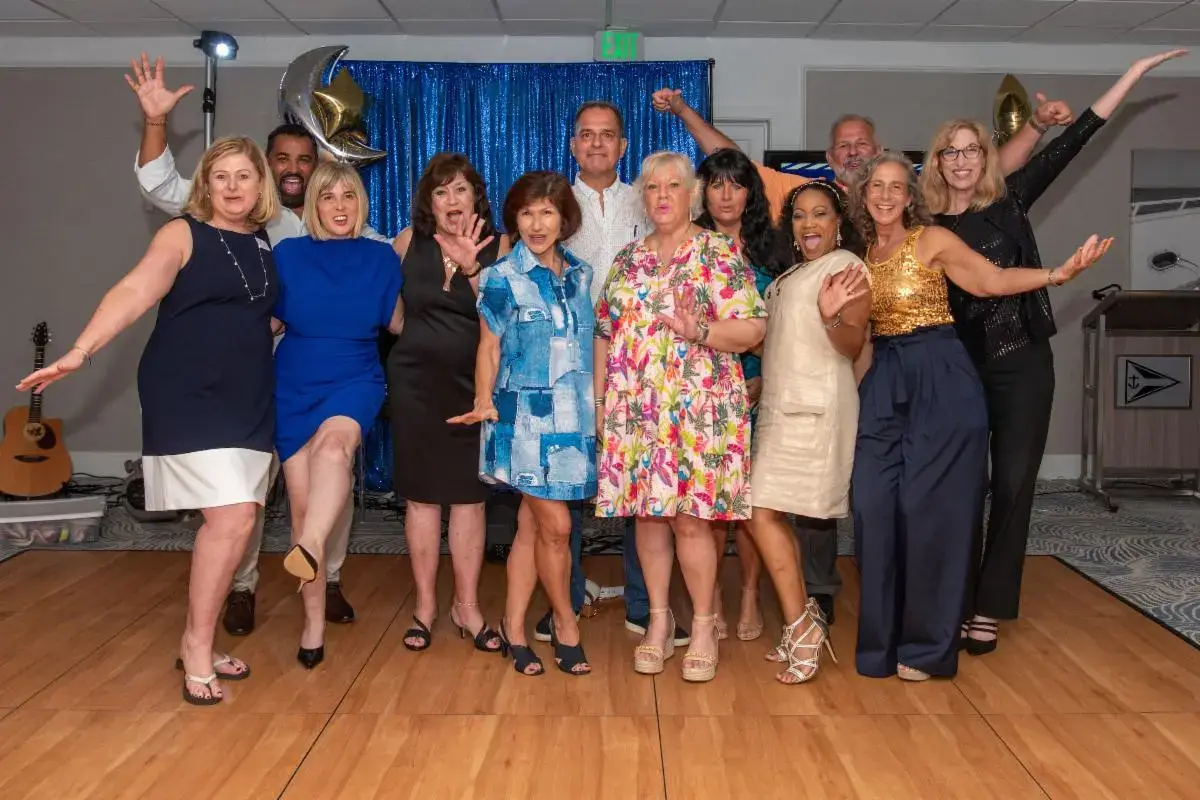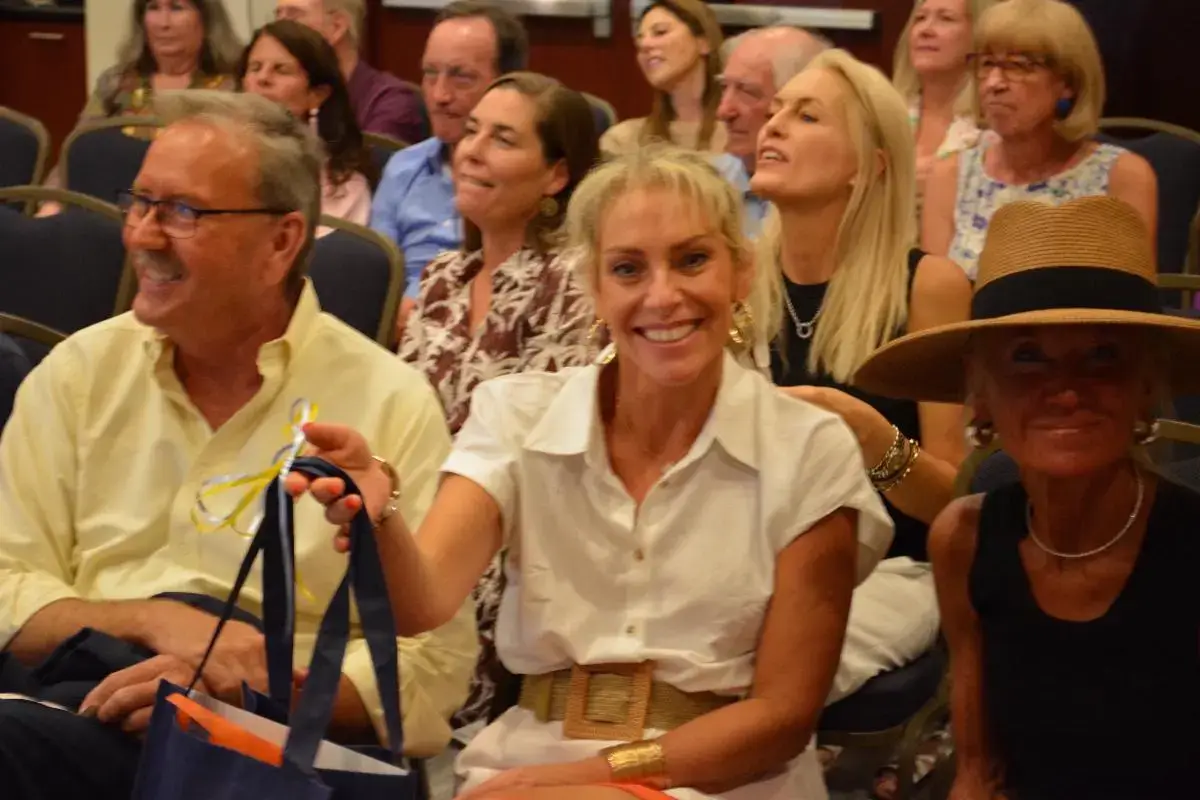 Comedy Night
We laughed together and hoped that some of our positive vibration went far and wide to help heal others.
Certainly the support of all those who came out are helping Freedom Waters Foundation to Share more Freedom and Joy on and off the Water!
Thank you to all who came out and a huge thank you to FineMark National Bank & Trust for presenting and hosting the fun filled evening!
New ways to Support
Sign Up Today!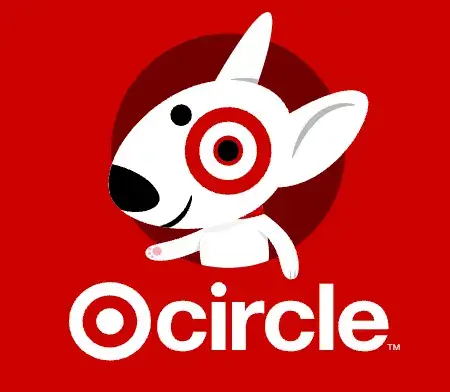 Target Circle – Vote for Freedom Waters Foundation through Dec. 31

Target Circle is Target's loyalty program. Target guests can sign up for the program for free. One of the perks is that they can earn votes as they shop. Target Circle Members can earn and cast votes for nonprofits in their area (based on their selected store location) online at target.com/circle or in the Target App. At the end of each 90 day campaign we tally up all the votes and give each nonprofit a grant based on the percentage of votes they received in their assigned market.
For more information, click here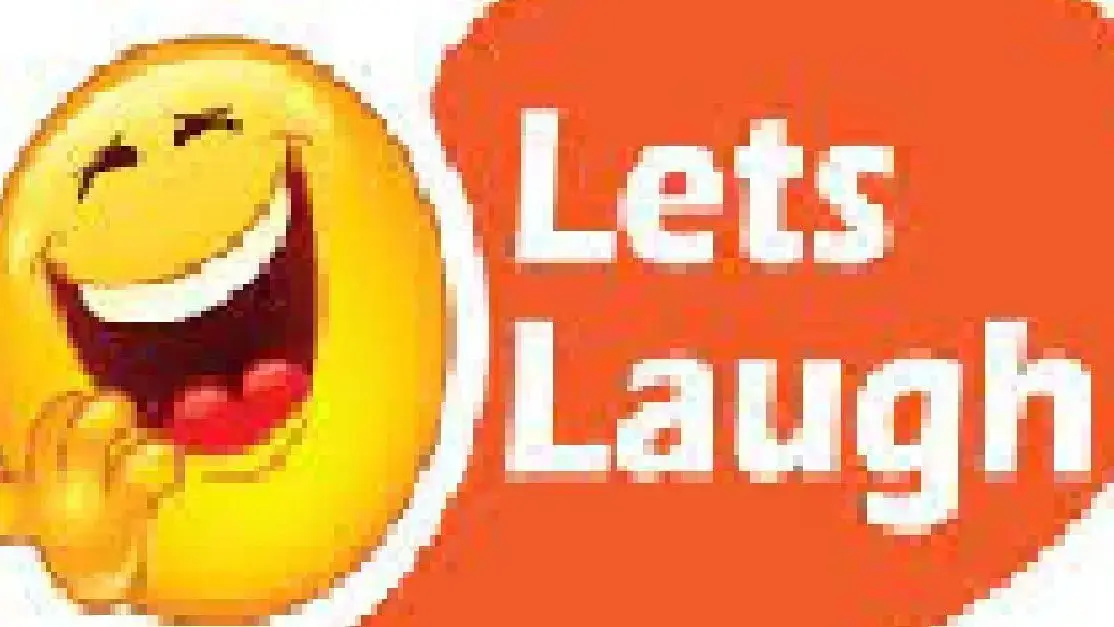 Let's Laugh Again – Nov.18 Naples
Join us for an evening of laughter at Z's Music Kitchen for the 2023 Naples Fall Comedy Festival! Comedians from around Florida will perform their best short sets in this Festival Showcase with Special Guest emcee and headliner. Purchase tickets using the link below or mention Freedom Waters Foundation at checkout and $10/ticket purchased will be donated to Freedom Waters Foundation.

SHOP. SAVE. SUPPORT.
GiveFreely is a browser extension that finds you coupons and contributes to your favorite charity at no extra cost to you!
Give Freely -Trip Advisor is part of it too!
When you shop at partner stores, we apply any coupons that we have to see if they can save you money. If any of the coupons work for the products in your shopping cart, you get instant savings. Whether or not a coupon is available, if you buy an eligible item from that store, the store will pay us an affiliate commission, usually 1-10% of the purchase price. We then take 100% of that commission and use it to support your selected charity.
For more information – click here
Mark your Calendars!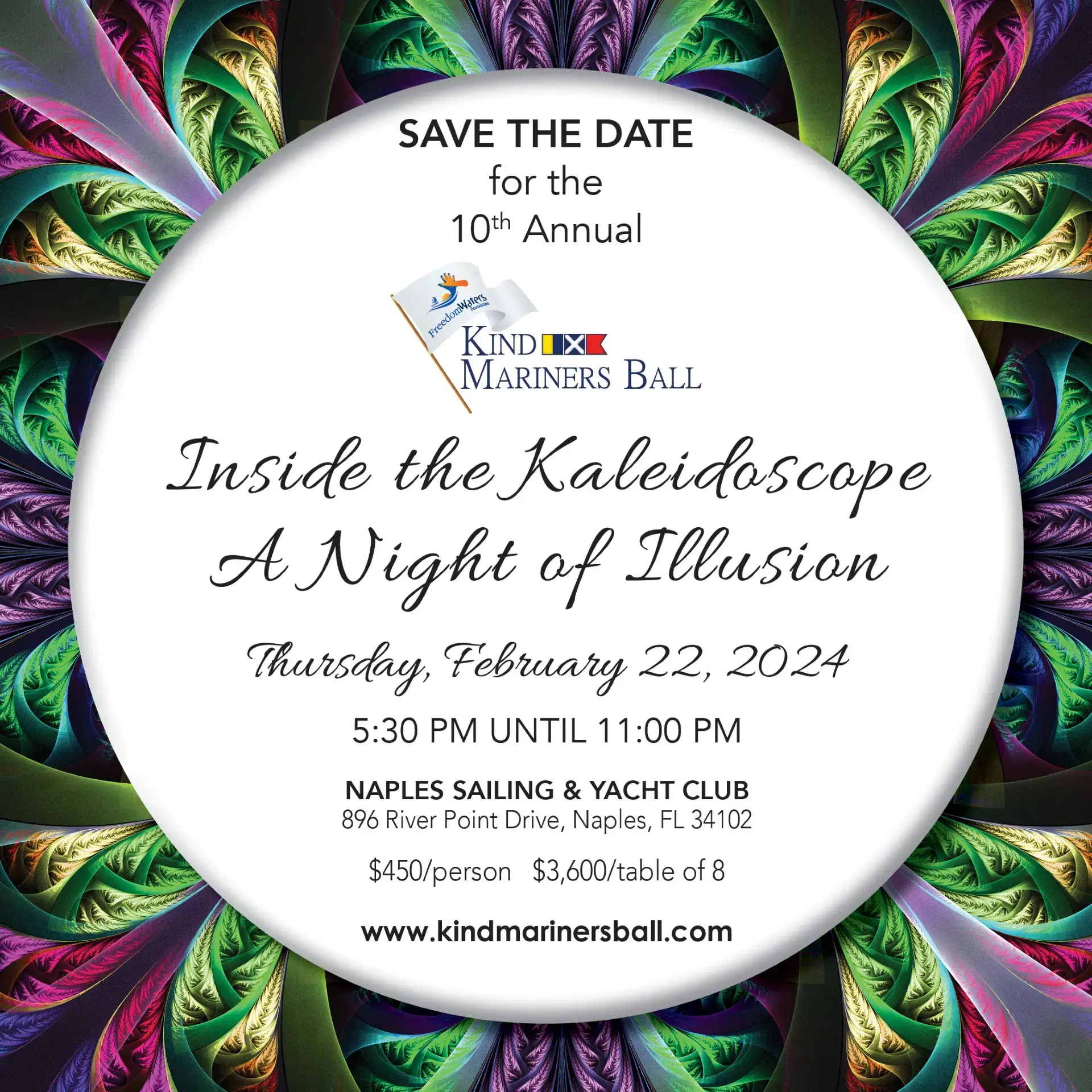 Sharing Freedom and Joy on and off the Water!
Please Visit our facebook page and see all the beautiful smiles that wer have created with our community partners! Click here!
Thank you to all our donors, volunteers, and participants. You make Sharing Freedom and Joy On and Off the Water most meaningful!
Interested in joining our team? Contact Us today and start making a difference!