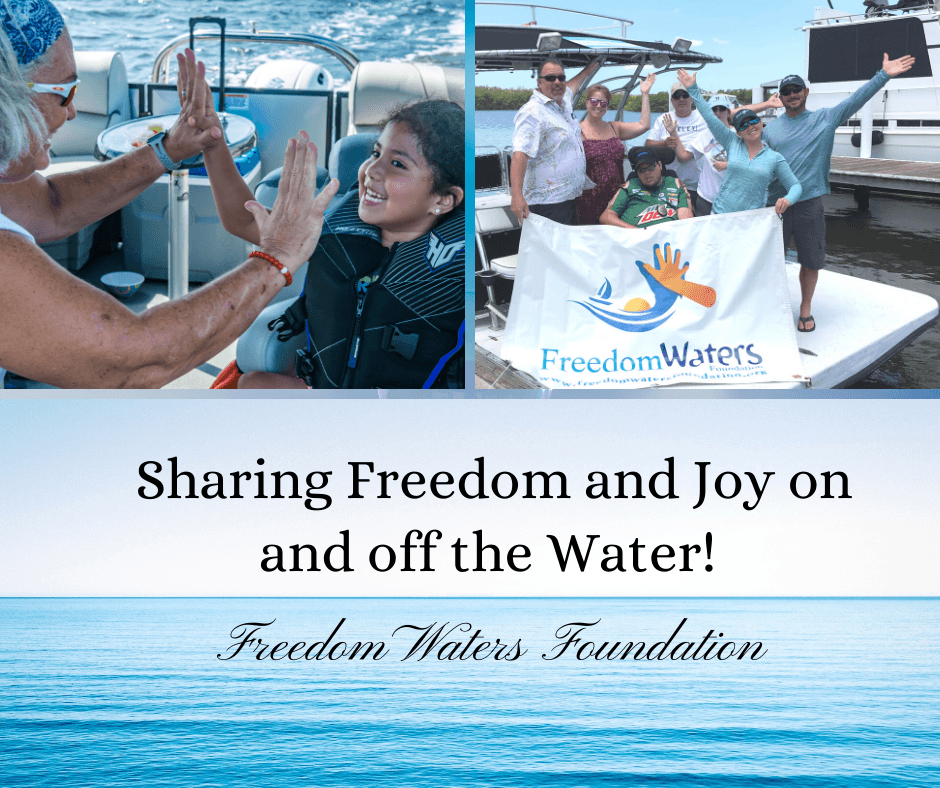 Sharing Freedom and Joy on and off the Water! –
November 17, 2020
Join us! You matter!
Ahoy, Freedom Waters Foundation's Friends,
Just like the water, life is ever changing and flowing with those changes and learning and growing from each and every turn continues to let us thrive individually and together!
Sharing Freedom and Joy on and off the Water is what Freedom Waters Foundation does and we love doing it with and for you!
Wishing all well and a whole lot of love – always!
Weller Day Boat outings – Children, Families and Veterans – Making Smiles and Memories!
To see more photos, please click here!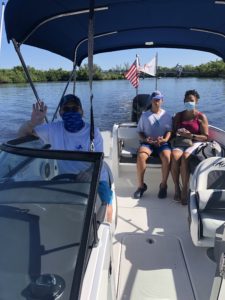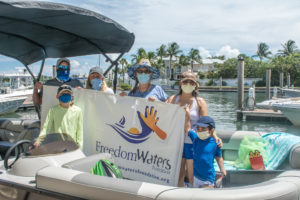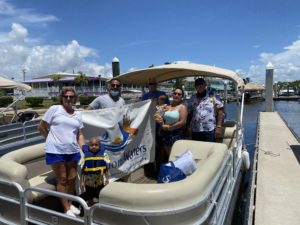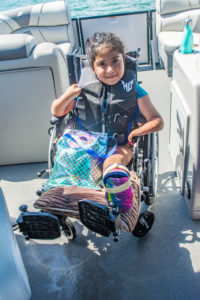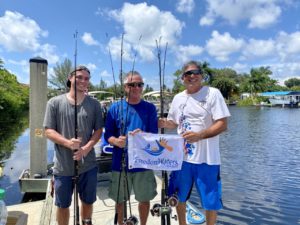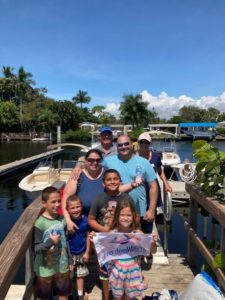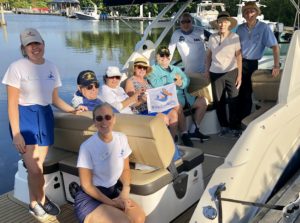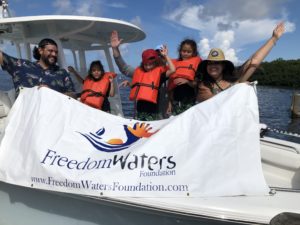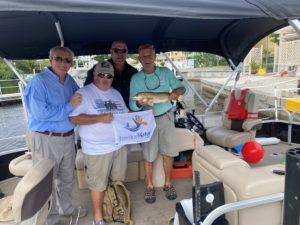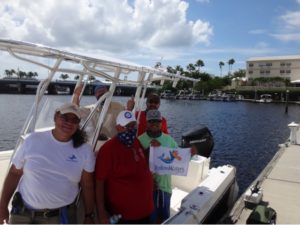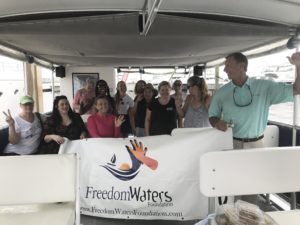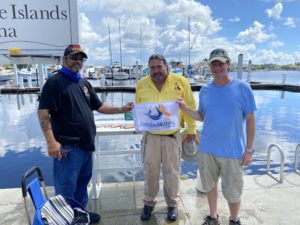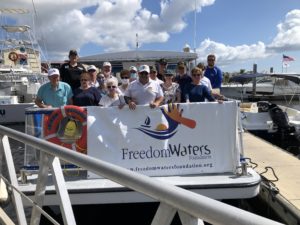 Zoom Call Education – Every other Wednesday, 3-4 pm
Coming Next – Mike Massey, Boat Captain – Nov. 18, 2020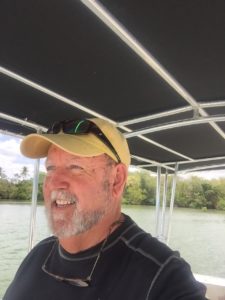 Grew up on a lake in NH.  Married with two grown sons and two grandchildren, all of whom reside in the New England area.
Vietnam Vet, Cu Chi Viet Nam 1968
University of New Hampshire and New Hampshire College under GI Bill.   BS Degree General Management
Former owner of Market Street Settlement Group,LLC  and Subsidiary Companies. Retired in 2011.
Currently:
USCG Master Captain, 100 Ton, Near Coastal with sail and tow endorsements
Rookery Bay National Estuarine Research Reserve – Team Ocean Volunteer (Vessel Operator/Trainer).
USCG Auxiliary – Staff Officer Flotilla 95 Marco Island
Biddeford Pool Yacht Club Maine – Rear Commodore and part time launch driver
Wells Maine National Estuarine Research Reserve – Beach Profiling Project
Kind Mariners Ball – Thursday, February 25, 2021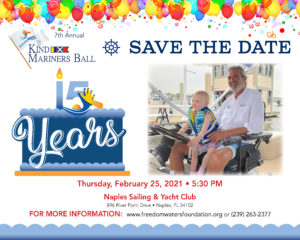 Treasured Friends – Monthly Giving Program
Freedom and Captain Happy Dog thank you for being our Treasured Friends!
Interested in joining our team? Contact Us today and start making a difference!