The Kind Mariners Ball Happens so We Can Provide Programming - Gratitude! –
February 29, 2020
We Do This…The Kind Mariners Ball
This year.. February 27, 2020 – It was all Mardi Gras! … Next year.. will be February 25, 2021 – Mark Your Calendar!

Enjoy  the Keynote Video shown at the Kind Mariners Ball 2020, on February 27, 2020!  Click Here! 
So, that We Can Do This… and So Much More!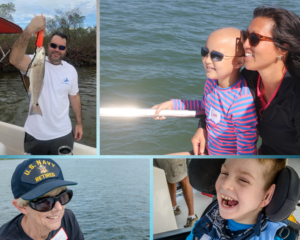 Thank You to All who Make It Happen!
View More Photos on our Freedom Waters Foundation Facebook page!
Interested in joining our team? Contact Us today and start making a difference!