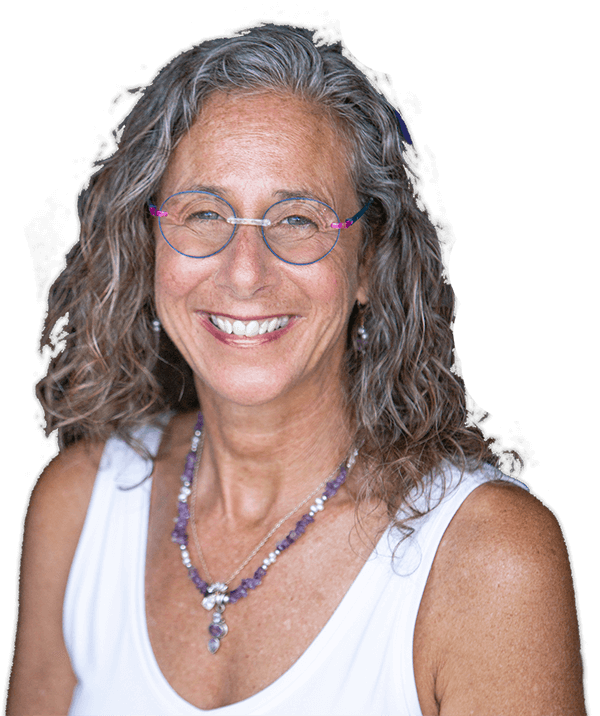 Through Freedom Waters Foundation, Debra builds bridges in much of what she believes in: sharing one's passion; building a greater sense of community by building relationships beyond tolerance and understanding through shared experience; and offering opportunity and new ways of being to those who might not otherwise be exposed to full potential possibilities.
Debra was the Chairperson for US Sailing Disabled Sailing Championship for 4 years (and involved since 1999) and wrote the preliminary manual for disabled sailing for U.S. Sailing.
Debra also holds a Florida Real Estate Associates license. Is a certified diver, and has numerous hobbies: dancing, reading, travelling, making art, writing, fitness, and always trying something new.
In March 2013, she was one of five honorees at the American Association of University Women's Luncheon for her work in Freedom Waters Foundation. Other awards received include: Yachtworld Hero Award, and the Hodges University's Dr. Harold Russell Excellence in Diversity Award.
Interested in joining our team? Contact Us today and start making a difference!