Our
Special Events

.

Check out the ways we make a difference in your area!
Kind Mariners Ball
Kind Mariners Ball
http://www.kindmarinersball.com
Thursday – February 24, 2022 5:30 -9:30 pm
Naples Sailing and Yacht Club, Naples, FL 34102
$350 per person
Cocktail Reception, Entertainment, Dinner, Auction, Dancing
Atlanta Weller Day Boat Outings 2021
Freedom Waters Foundation in Georgia!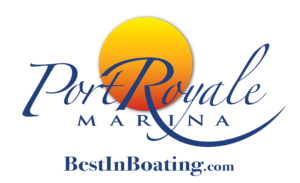 Sponsored and located at  Port Royale Marina
Please see the following flyers to be involved as a participant, volunteer, Boat owner or sponsor/donor.
Boat Owners – We Need You!
Freedom Waters Flyer for Boat Owners v3
Veterans – Join Us!  – Friday, September 24, 2021
Freedom Waters Flyer for Veterans
Children and Families Join Us! – Saturday, September 25, 2021
Sponsors and Donors – Thank you ahead of time for your generosity! – All is appreciated!