Freedom Waters Foundation is pleased to announce that Nichole Sleiman has joined the board of directors.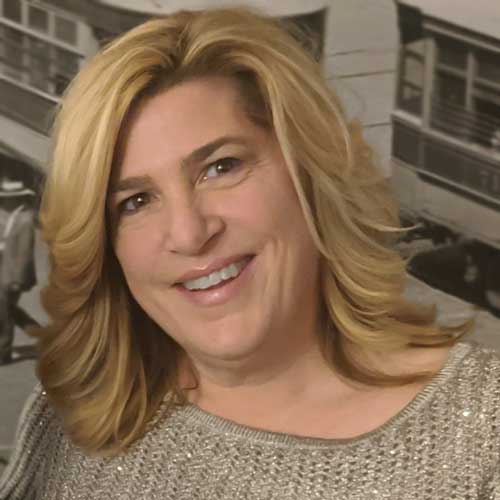 Nichole is Vice President of Business Operations, overseeing Kam Marine, Northport boat yard and KYS Luke Brown brokerage in Florida. Her leadership and expertise have led to an increased role in responsibilities including strategic business operations, acquisition and development of projects, employment enrichment and culture, financial reviews to increase profit, budgeting and other senior level management responsibilities.
Nichole was born and raised in Michigan where she grew up boating on the beautiful Great Lakes.  Married to her husband Larry for over 25 years they raised three children, Matthew, Megan and Andrew. They are fortunate to live on the water in Algonac, Michigan where they can appreciate the boating lifestyle.
After spending many years in Corporate Accounting, HR Management and Business operations management, Nichole has shifted her focus to building on her passion and is concentrating her time and efforts on Luke Brown Charters and their yacht charter division.
As someone who whole-heartedly believes the only way to success is by rising together, it is working as a team that is vital to achievement.
"I am humbled and honored to serve on the board of directors for Freedom Waters Foundation and look forward to achieving our common goal of growth and future success," she said.
Interested in joining our team? Contact Us today and start making a difference!